First Design | Re-Design | Re-Launch
Let´s
rev up
We put your company on the scene
A company should present what it stands for. Often, it means more than just producing a product or selling something. An entrepreneurial foundation pursues its own ideas, goals and motives. Presenting content correctly and appropriately is a great way to attract the attention of potential customers. Customers like to recognize what a company identifies. A uniform design is the first step, write to us. We will help you.
The corporate design is part of the corporate identity and is responsible for presenting a visually uniform image. An important component for the success of a company that is always underestimated. If a corporate design is developed without a corresponding concept and research, we are experiencing again and again that not only content is transported incorrectly, but also time is wasted and costs are incurred.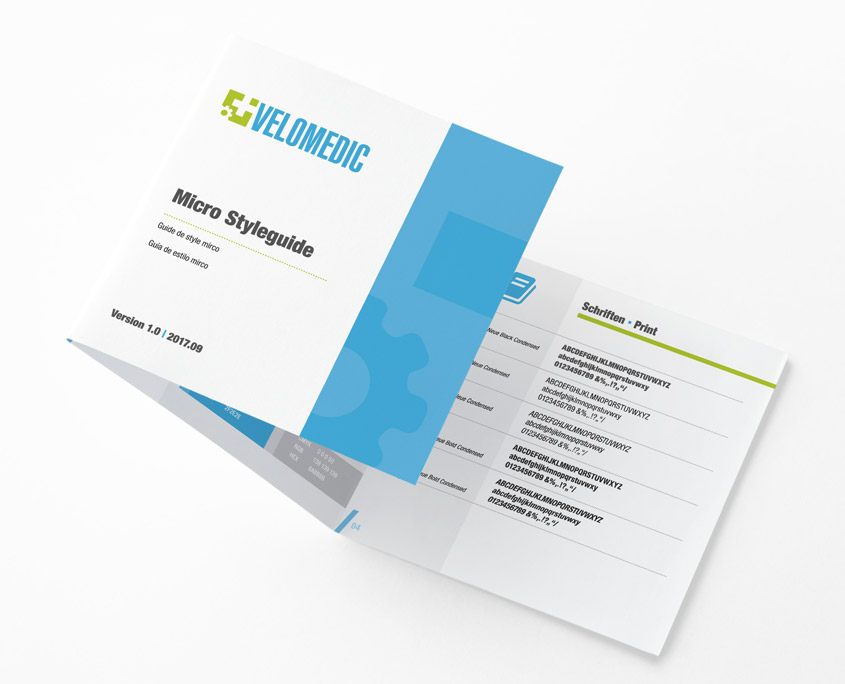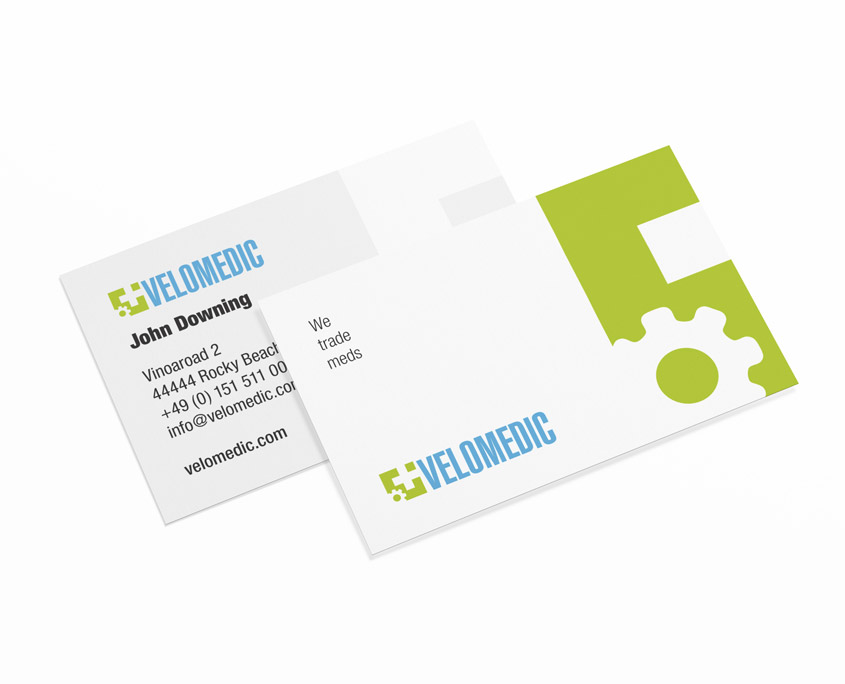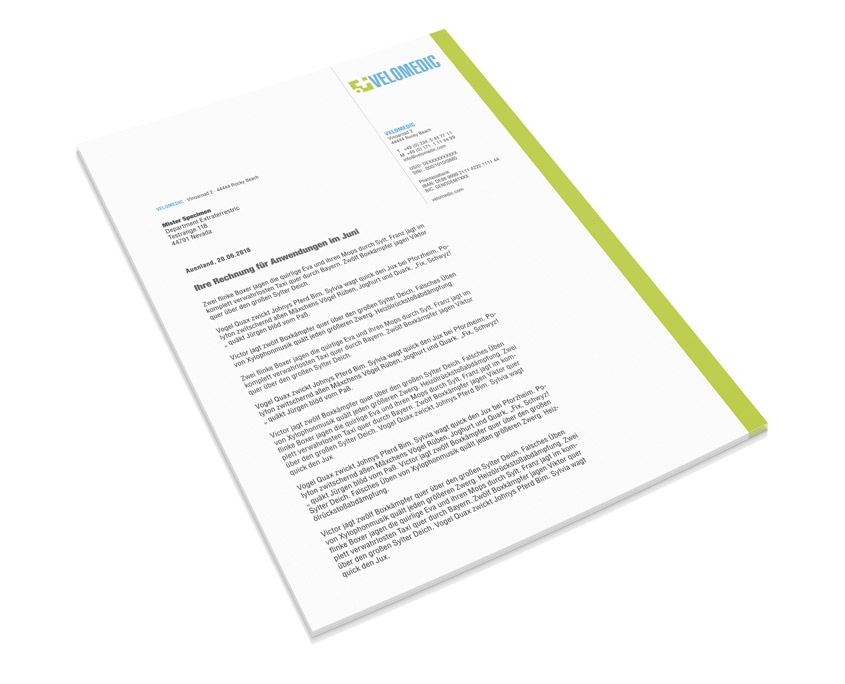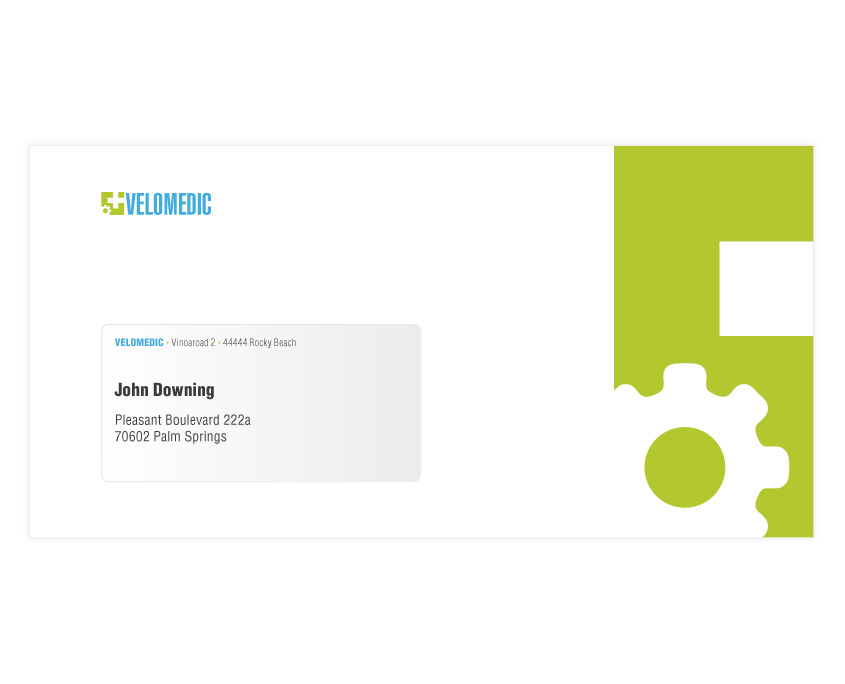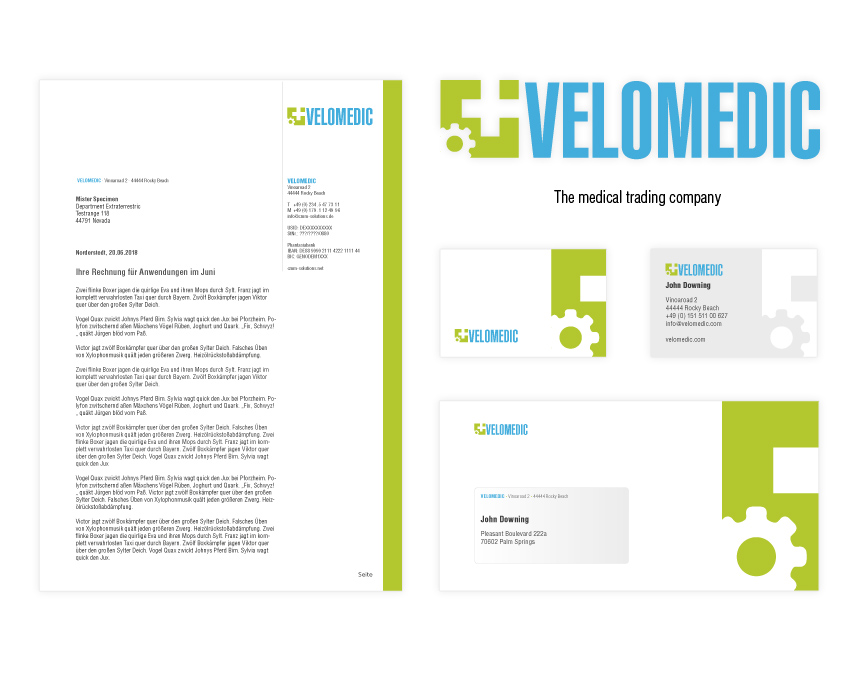 Example of a Corporate Design
In order to bring you closer to the development of a coporate design, we have developed the fictitious coporate design "Velomedic". Velomedic is a company in the pharmaceutical industry. An artificial word, composed of the Latin word "velocis" and the English "medical". So "fast medicine". In this sector a sensitive color selection is mandatory. The character is deliberately chosen positively and friendly.
The uniform design not only creates a high recognition value, but also appealing visual appeal. In an overview some products are put together on one sheet. In this view the linear character becomes clear and can be judged well. In addition, a look & feel is important for the interplay of fonts, shapes and colors. According to this definition, all other media are logically based.
Logo
Claim
Company Colors
Styleguide
Strategies
Business card
Stationery
Brochures
Mailings
Folder
Website
Shop
Social Media
AdWords
These are just a few basic achievements for the basics of a design. Of course you can request and complete additional services.